AboutAboutAboutAboutAboutAboutAboutAboutAboutAboutAboutAboutAboutAboutAboutAboutAboutAbout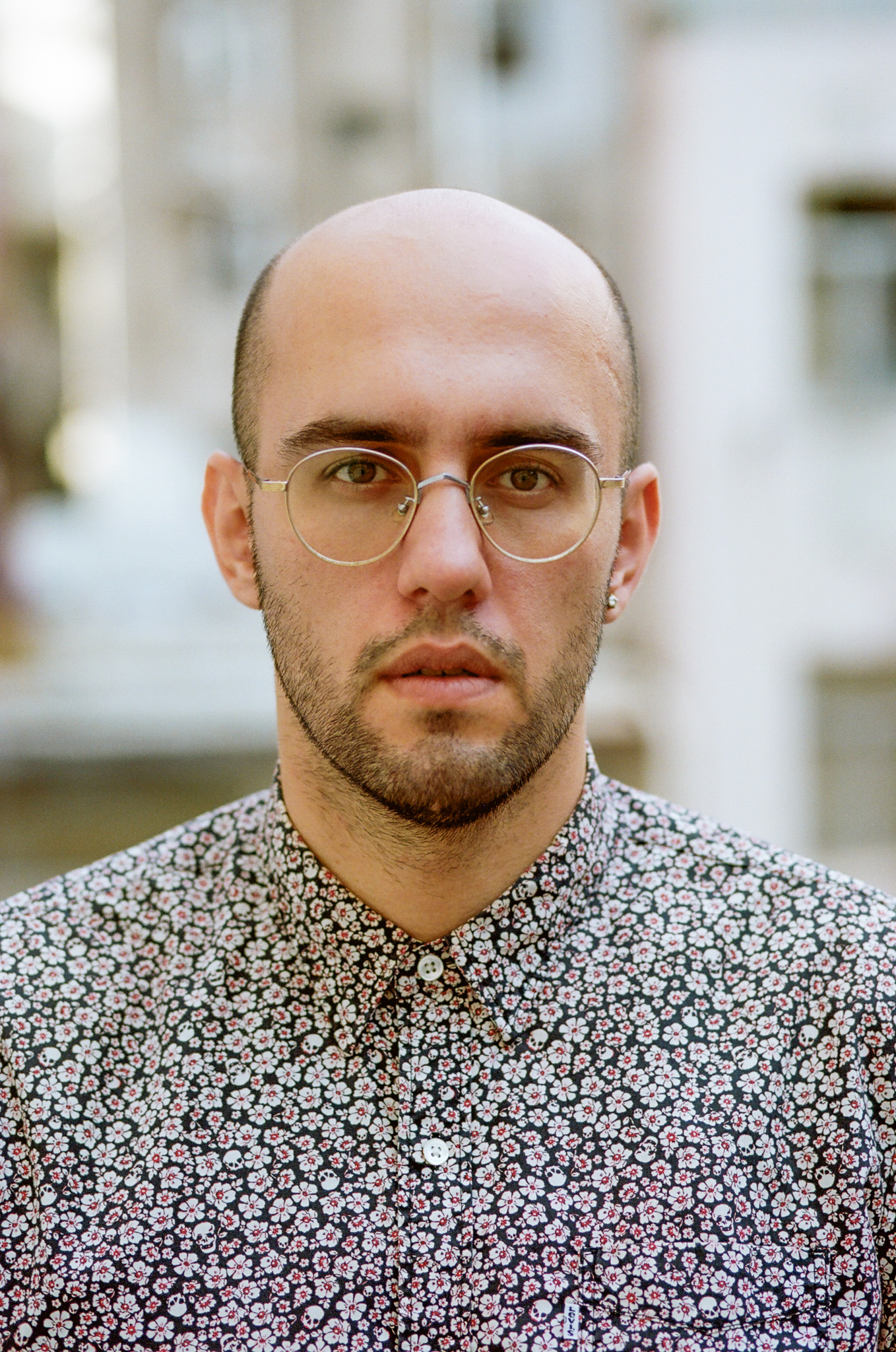 Arman Dzidzovic
is an award-winning New York based filmmaker who has directed films around the world. His work has appeared on
HBO
,
Vice
, VICE TV,
The New York Times
,
Inkstone
,
Sports Illustrated
and
New York Magazine
.
Born in Sarajevo, Bosnia and Herzegovina, he left his place of birth in the early 90's and grew up in Queens, New York. Growing up as a refugee in Astoria while navigating a swirl of cultures instilled in him a passion and empathy to direct films that amplify those voices least heard.
After directing films in New York City for
The New York Times
and
Time Inc.
, he moved to Jakarta, Indonesia to take on the role of Head of Video at
Vice
. After directing several documentaries throughout Southeast Asia, he moved to Hong Kong to join
South China Morning Post's
new vertical
Inkstone
, focusing on China. Today, he is currently based in New York City.
Arman graduated from the CUNY Graduate School of Journalism with a Masters degree in International Reporting and is a member of the
Video Consortium
.
Email:
arman.dzidzovic[at]gmail.com
︎
︎
︎